A Healthy Life Is A Beautiful Life
"Ayurbella is a sacred sanctuary that truly takes you into another realm. As soon as you enter the gateway, it is as if magic (just like a Harry Potter portal) has opened up and you feel right at home, safe and cared for. The events that are happening there are spiritually inspiring & also so needed for community to uplift and harmonize body/mind/soul. Thank you Wiesje for being such an amazing host for this space… I look forward to joining more offerings and sending over more friends your way! Blessings!" ~Jasmin
Weekly private classes are pre-register only.
Welcome to Ayurbella where we inspire healthy practices for a beautiful life!
Ayurbella is more than a meditation studio. It's a sacred space where we gather to learn and practice healing; to offer the best life and care for the body we live in, the mind we strive to improve, and the spirit we choose to lift each day. We encourage you to live your best life possible. Our sacred space is a place often called as home to many in the community, and is known as a special place for healers to gather and center; to share healing arts and inspire growth to the local healing community.
Women's Full Moon Circle is provided by Donation. Register below!
Full Moon Women's Circle
fm2018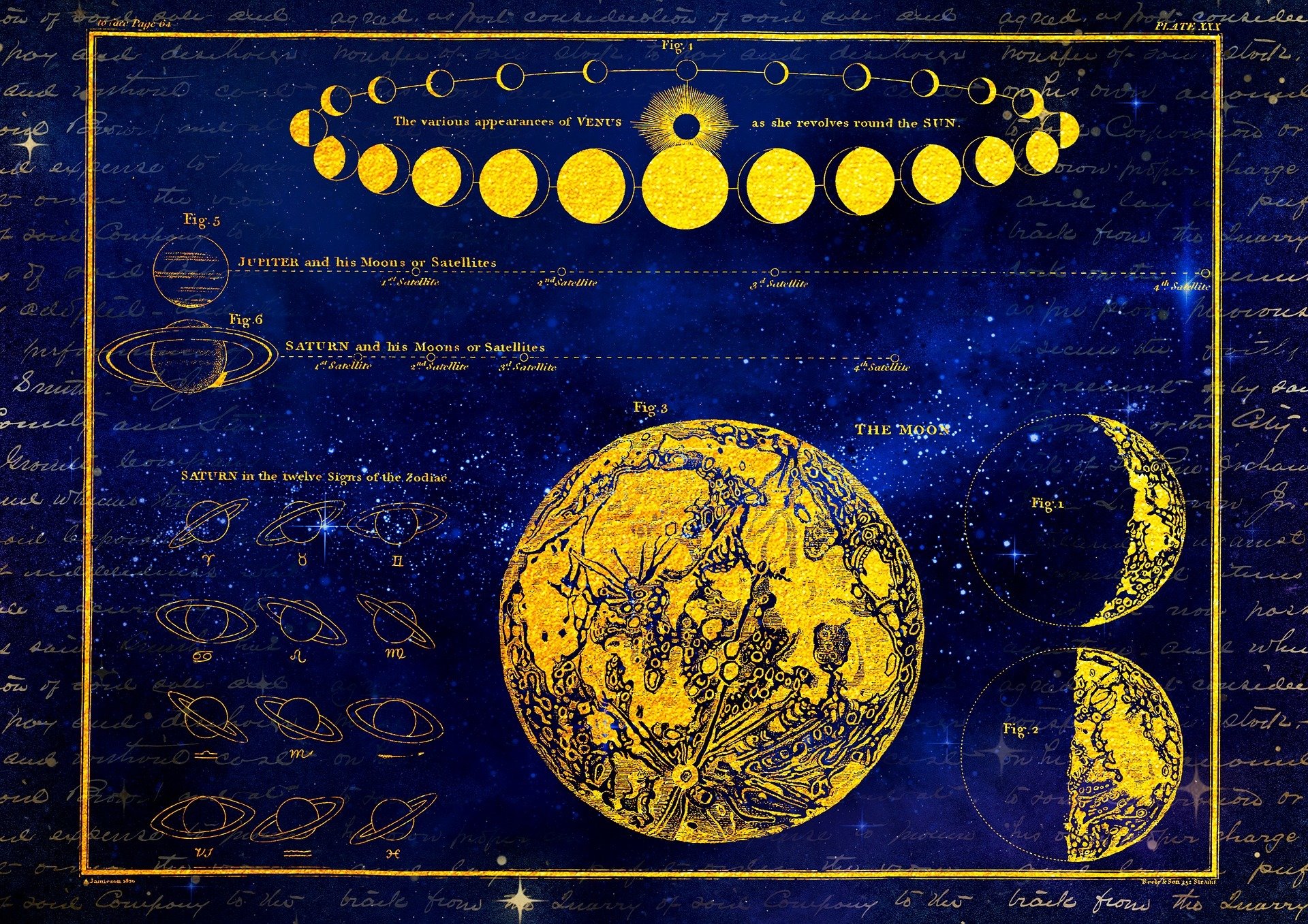 Sisters,
welcome to our Full Moon gatherings. Each month we gather in sacred circle as sisters to help each other unfold into our truest selves in this very moment. To be seen, to nurture, and to receive nurturing. Our job as women has always been to evolve the environments around us. Now is time to Just Simply BE. We allow ourselves to release what has been holding us down collectively and individually by being in the presence of our own holiness without expectation of performance of any kind. We get to play, dance, shout, sing, be still, be seen, be touches, be loved, to give and receive in a way that only feels right in this very moment. Its your time . to surrender, to feel deep in devotion, and embrace the flow of your personal evolution. You are what is needed in the world, let time stand still for just a moment while you recharge under the grace of the full moon.
this sacred ceremony is by donation. bring only what feels right to your soul in this moment.
2019
January (0) February (0) March (0) April (0) May (0) June (0) July (0) August (0) September (0) October (0) November (0) December (0)